Happy Holidays Everyone!!
I love this pattern! It is really busy, but I love it! This actually took me a really long time work on. I didn't want anything to be too close together. I also wanted to not use one item more than another one. It is so much fun!! Like it is more than I could of even thought of.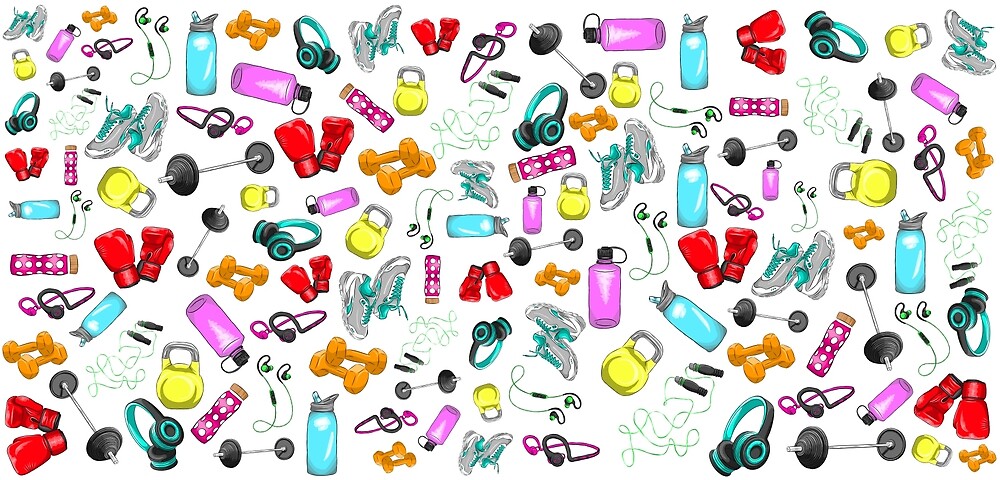 I love this so much that I want it on so many things for myself! Like the leggings!!! The duffle bag would be awesome for a gym bag! Too bad I already have a gym bag! Look how awesome it looks on all of the bags!!!!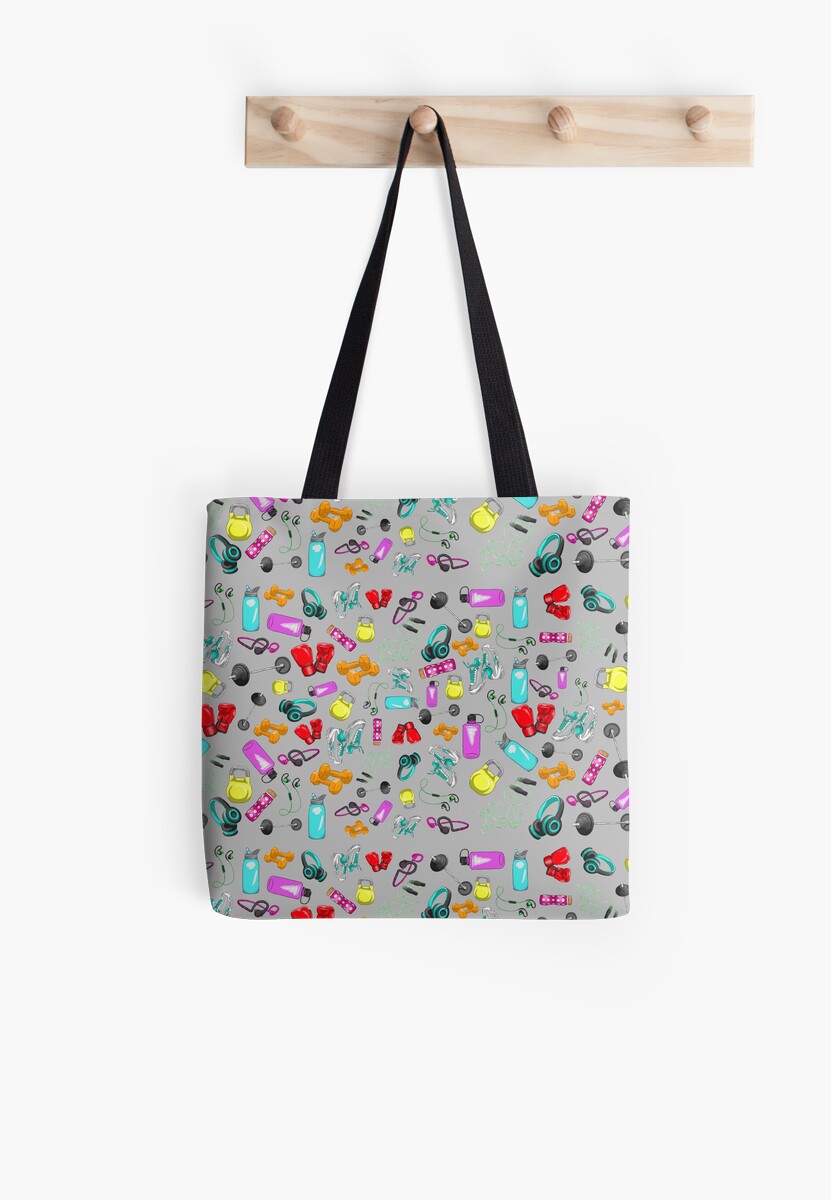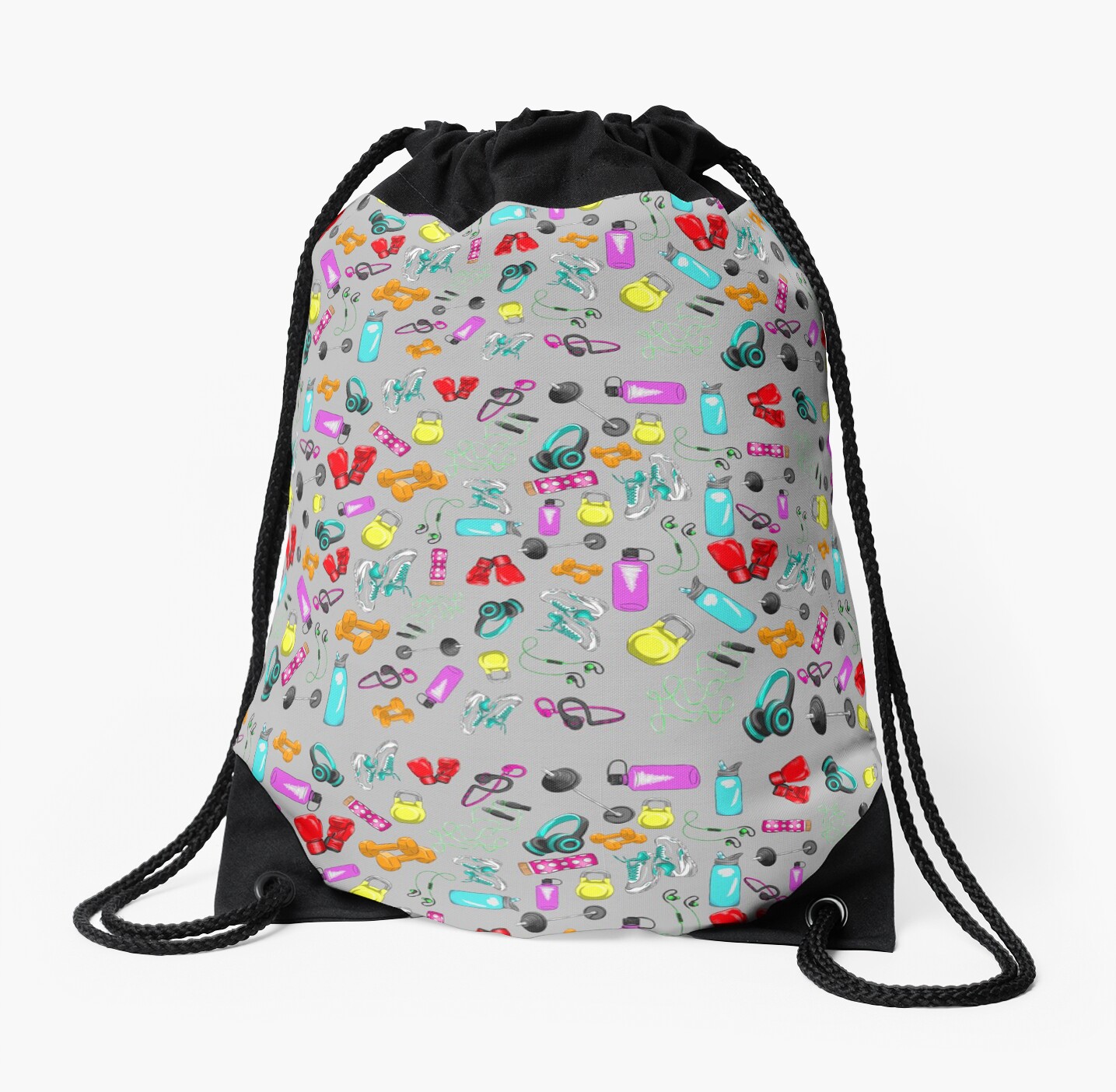 If you want this for a gift I would suggest using RedBubble and expediting the shipping!
That being said! Check out the stores here for Redbubble and here for Society6 for this piece.
Until next time, safe travels and good luck on all of your endeavors,
-The Sonne Faun
Follow me on any of these platforms:
Want to buy something you see? Click here to shop at my Society6 Store!
 Click here to shop at my redbubble store!!